Please be aware that orders being sent to Auckland may be significantly delayed in transit due to Auckland's current Alert Level 3 status. This is happening at the courier end and is beyond our control.
Boxed Pearl Writing Set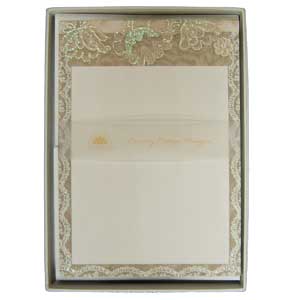 Choose your preferred colour from the available options below:
View your shopping basket or browse other items.
Other products you might be interested in
View Cart
Featured
On Sale
Best Sellers
New Items